Our future mobility strategy and action plan are helping partners across the south east take advantage of new and developing transport technology – transforming how we live, work and travel.
Future mobility is about how we will travel and move around in the future and the opportunities that new and emerging transport technology might bring. That's everything from e-scooters, bike hire, shared-ownership car clubs and smart ticketing to 'mobility as a service' solutions offering fully integrated, door-to-door journeys, paid and planned for in one go.
This rapidly developing area could change all aspects of how we live, work and travel in the south east. It has the potential to make life easier for people and businesses, improving connectivity and accessibility, reducing congestion and drastically cutting carbon emissions.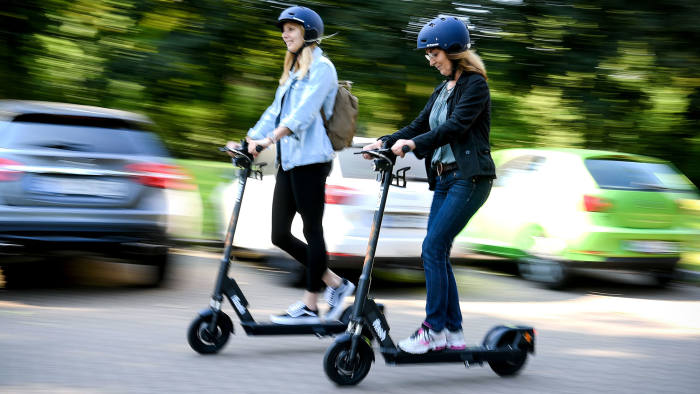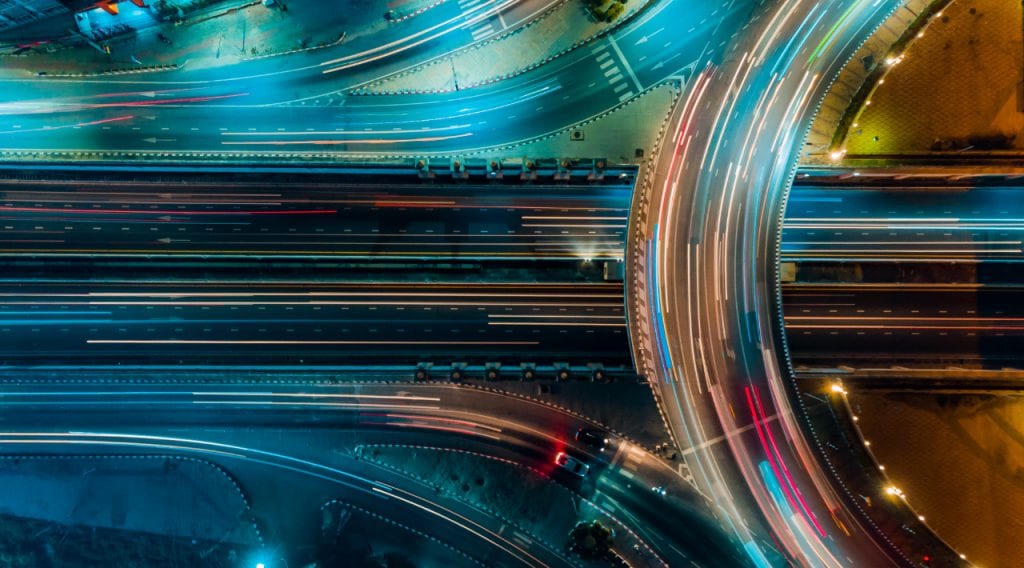 Our future mobility strategy and action plan
Developed with our partners here in the South East and nationally, our future mobility strategy sets out a people- and place-based approach to future mobility – ensuring that the benefits of innovation and investment are maximised in each part of our region. Alongside this, our action plan sets out the steps to get us there, so we can track our progress and deliver tangible results.
It builds on the challenges and opportunities identified in our thirty-year transport strategy, providing a framework for local authorities and other key partners to help them understand where, when and how to invest in new transport technology, systems and services.
The transport technologies of the future will make journeys faster, safer, greener, easier, more comfortable and more affordable. They will make our towns and cities quieter and less polluted. And they will enable us to provide mobility as a service, which will support an integrated and accessible transport system.