We're working with our partners on a future mobility strategy and action plan for the South East. It will make sure our region is best placed to take advantage of new and developing transport technology, transforming how we live, work and travel.
Through our strategy, we'll be looking at a range of existing and emerging technologies and services, including:
Micromobility such as e-scooters and cycle hire schemes
Flexible bus services which provide 'on-demand' public transport
'Mobility as a Service' or MaaS which offers door-to-door planning and payment for journeys across multiple transport modes
Policies and behaviour change to encourage the rapid take-up of electric vehicles
Integration of transport, energy and digital networks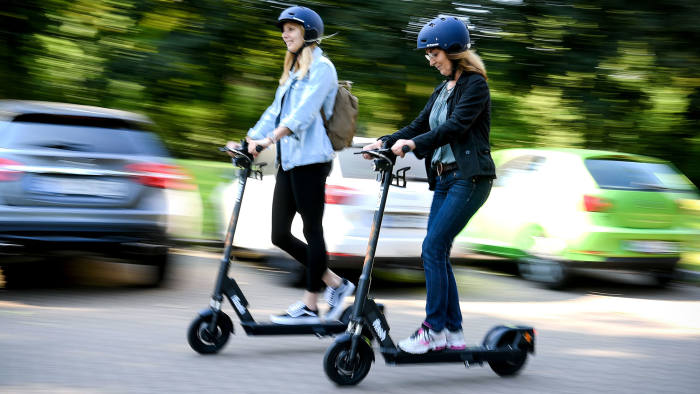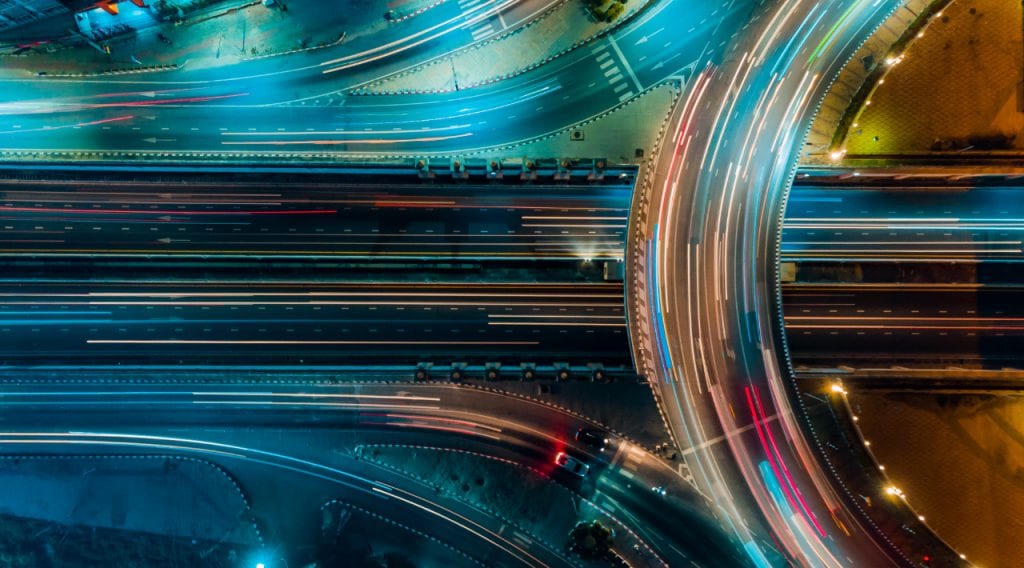 What is future mobility?
Our future mobility lead Rob Dickin explains our vision of future mobility and what this rapidly evolving area means for people and businesses in our region.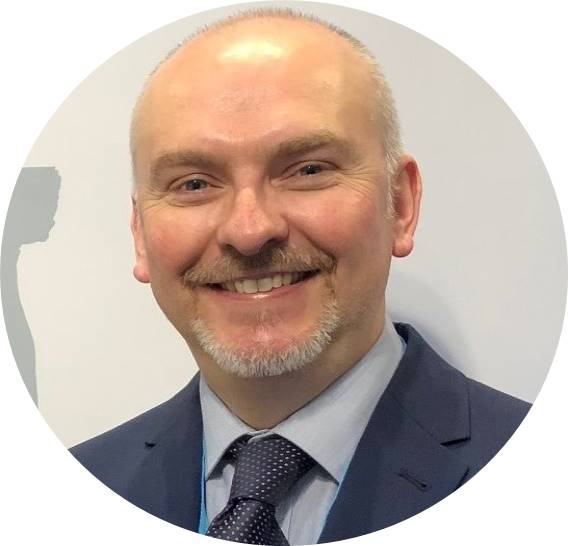 Future mobility is about any journey made using new and emerging technology. That's everything from e-scooters, shared-ownership car schemes and smart ticketing to 'mobility as a service' solutions offering integrated, door-to-door journeys, paid and planned for in one go.
This rapidly developing area could change all aspects of how we travel. It has the potential to make life easier, improve connectivity and accessibility, reduce congestion and drastically cut carbon emissions. But it will require a much greater integration of our transport, digital and energy networks to succeed.
Working with our partners, our future mobility strategy will identify the ways in which our region can benefit from these new and emerging technologies. And our action plan will set out the specifics steps that need to be taken to get us there, so we can track our progress and deliver real results.