Who we are
We are the sub-national transport body for the south east of England. Our purpose is to determine what investment is needed to transform our region's transport system and drive economic growth.
Transport for the South East was established in 2017 to determine what transport infrastructure is needed to boost the region's economy.
Our partnership is made up of 16 local authorities, five local enterprise partnerships plus representatives of district & borough authorities, protected landscapes and national delivery agencies.
This unrivalled civic and business leadership is best placed to understand the potential for economic growth in our area. By speaking with one voice on our region's transport priorities, we're able to make a strong case to government for the investment the south east needs.
What we do
Our role is to add strategic value by making sure that funding and strategy decisions about transport in the south east are informed by local knowledge and priorities. At the heart of this is our transport strategy, which was published in summer 2020 and sets out our partnership's shared vision for a better connected, more prosperous and more sustainable south east. We don't replace or replicate the work of our local transport authority partners. Our aim is to become a statutory body with powers drawn down from central government rather than up from local government.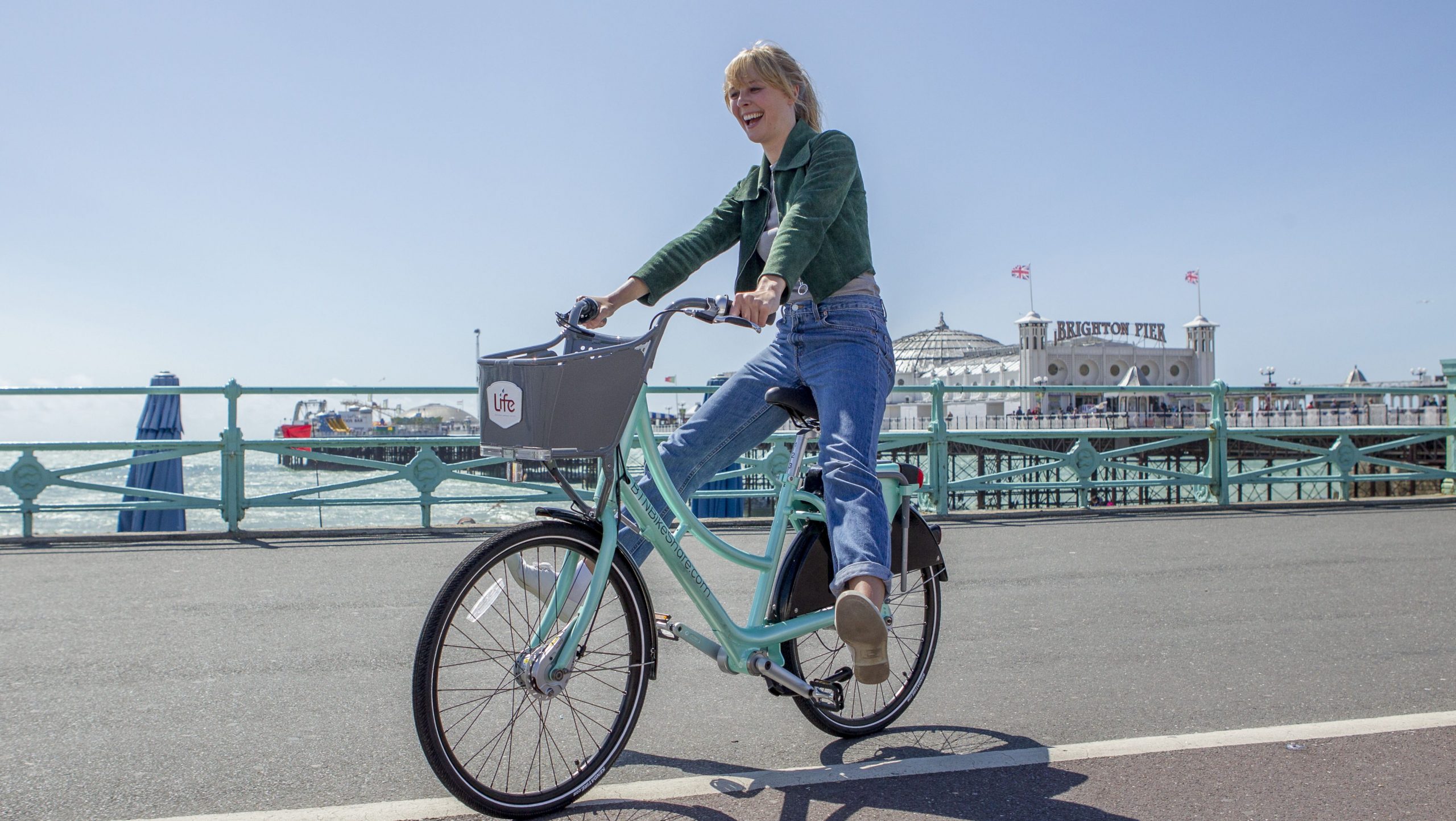 Why we do it
A better transport network connects people with jobs and training, helps businesses reach markets, brings family and friends closer together. It unlocks new housing and jobs and helps cut carbon emissions. It improves quality of life and opens up new opportunities.
That's why investing in transport is not an end in itself. It's an investment in people, in business, in our environment and our shared future. Now, more than ever we are determined to make it happen.
About our region
Our region – covering the six Berkshire authorities, Kent, Medway, Hampshire, the Isle of Wight, Surrey, East Sussex, West Sussex and Brighton & Hove – is the second most productive in the country behind London.
It's home to 8.3 million residents and more than 300,000 businesses and is our nation's key international gateway for people and goods. It boasts world-leading universities and research institutes, diverse towns and cities and stunning coasts and countryside. It is a great place to live, work, study, visit and do business. Our focus is on ensuring that this success story continues.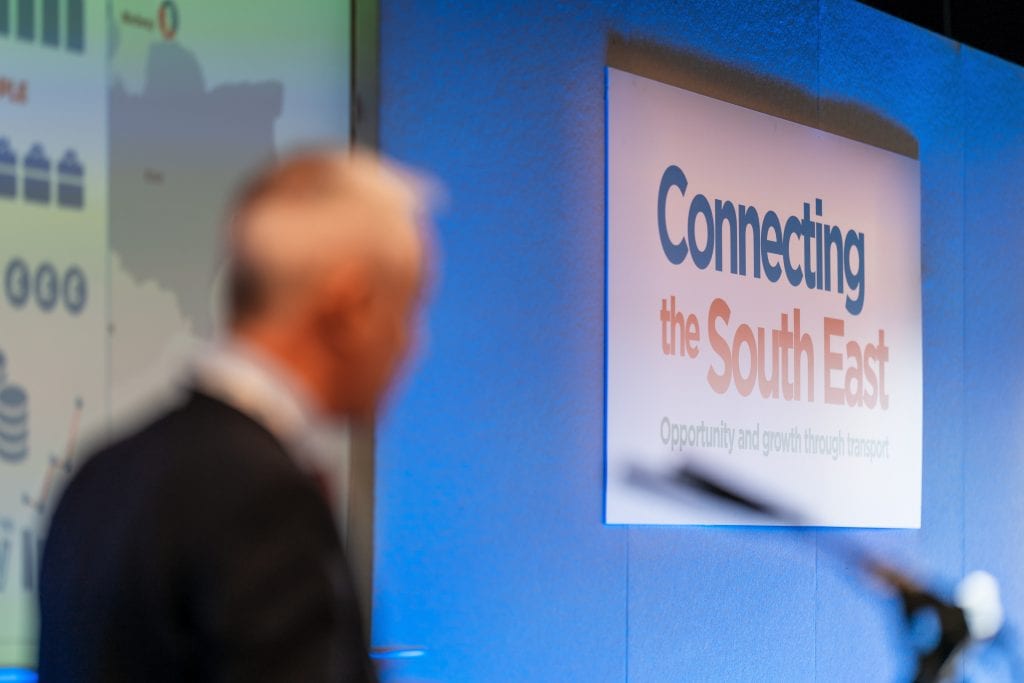 How we work
Transport for the South East is a partnership first and foremost. Our small secretariat works closely with, and draws additional support from, senior officers from our constituent authorities, LEPs and other partners. Together, they drive forward our technical programme and provide advice and support to our Partnership Board.
The Board is also supported by our independent Transport Forum, which brings together a wide group of stakeholders including user groups, transport owners and operators, business groups, environmental groups and delivery partners.
This robust governance structure provides the right blend of leadership, accountability, expertise and oversight of Transport or the South East's programme.
Our strategy will help the south east's economy more than double over the next thirty years, providing new jobs, new homes and new opportunities – all supported by a modern, integrated and sustainable transport network.

Cllr Keith Glazier, chair of Transport for the South East
8.3 million
people
4.3 million
jobs
368,000
businesses
£228bn
added to the UK economy