A pathway to a sustainable future
We're committed to hitting net zero carbon emissions in the South East by 2050 at the latest.
Today, transport is the single biggest contributor to UK carbon emissions.
That needs to change.
Across the South East, our local authority partners are putting in place local transport plans to increase walking and cycling, support the move away from fossil fuels and reshape communities around the needs of people, not vehicles.
Our role as Transport for the South East is to make sure that investment priorities we put forward at a regional level will enable us to achieve our goal of a net zero carbon future by 2050 at the latest.
To do that, we will set out what the pathway to net zero looks like for the South East and how far along it the schemes and initiatives our partners want to see implemented will take us .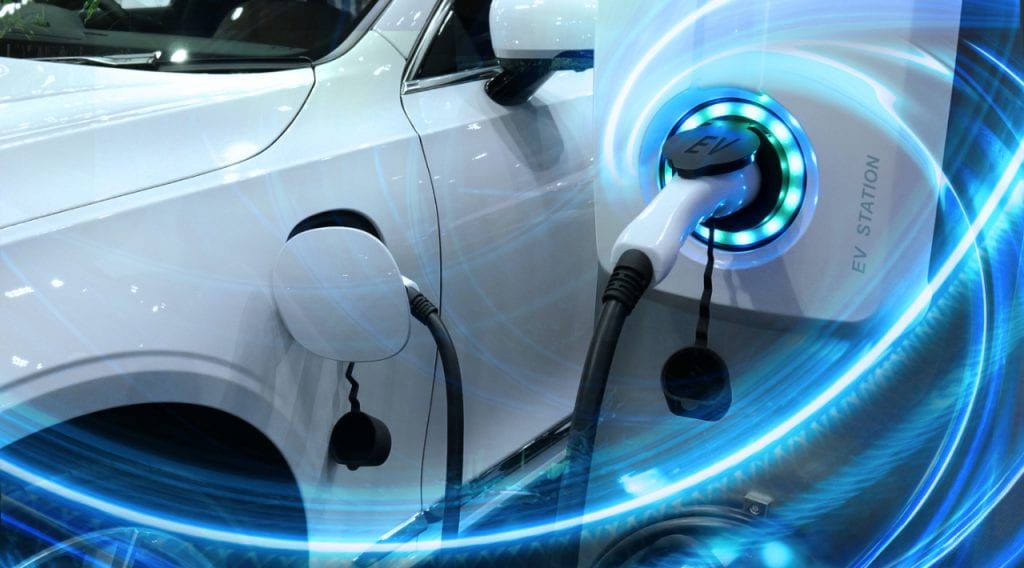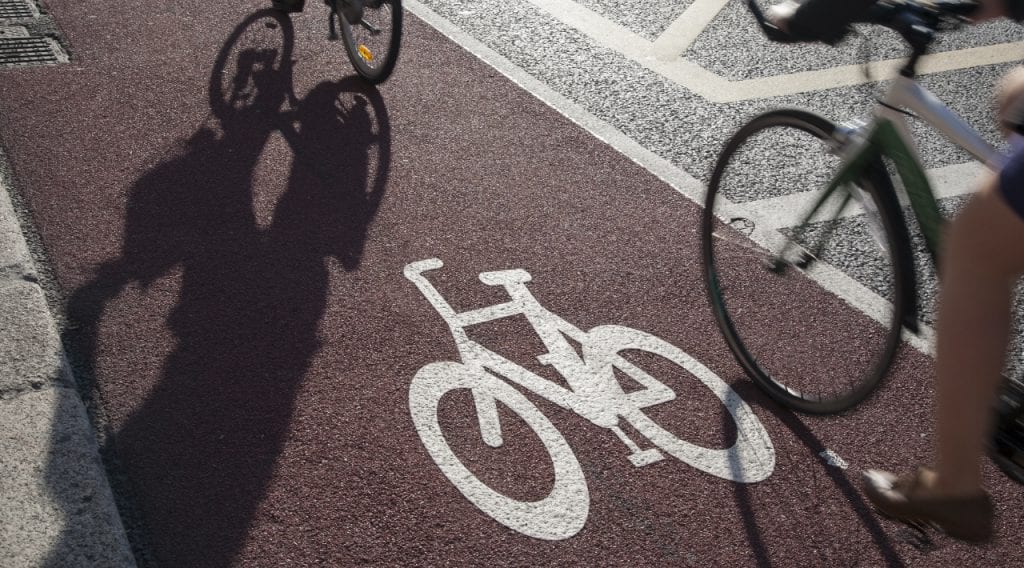 Carbon assessment report
As part of our transport strategy development, we carried out a carbon assessment of our region. By calculating the most up-to-date 'at tailpipe' carbon emissions for road and rail, we now have a baseline from which to plan a better, more sustainable transport network.
We also looked at the scale of the challenge we face to decarbonise transport, particularly on our roads. Our study found that, even under the most optimistic scenario for the conversion of road vehicles to zero emission, there would still be considerable residual carbon emissions from road transport in our region, mainly from freight and heavy goods vehicles.
So we need to find ways to go further, faster.
To help us do this, our report developed data models which allow us to assess the impact of proposed transport investment schemes and projects on our region's carbon emissions.
We can now use these models as part of our area studies to work out where interventions to reduce carbon emissions are needed most and the kinds of interventions which will help us get to net zero carbon by 2050 at the latest.
Setting out a clear trajectory to net zero carbon means we can assess individual schemes, as well as packages of investment, to work out the contribution they'll make towards our target.

Mark Valleley, technical lead