Economic Connectivity Review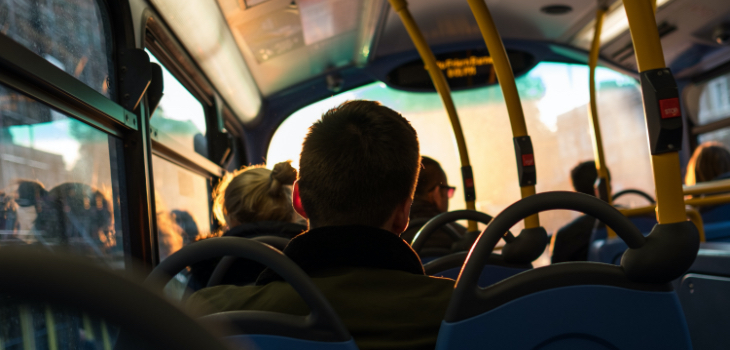 The Economic Connectivity Review, published in 2018, is the first major component of our Transport Strategy for the region.
It analyses current and future economic activity in the south east and its connections to major centres beyond the region. The review identifies the economic outcomes of transport in the south east and suggests an approach to understanding where investment in transport infrastructure may yield the greatest benefits.
Areas covered by the study include economic hubs and industrial clusters, high-value industries, connectivity needs and challenges, the shape of labour markets, international gateways and transport corridors within the south east and regional scenarios for growth.
The review was informed by organisations and individuals across the south east.