A partnership of the South East's civic and business leaders has welcomed the rail industry reforms set out in the government's rail White Paper but says that decisions about rail investment and services in the region must be informed by those who know it best.
Transport for the South East brings together the region's local authorities, local enterprise partnerships and transport organisations to determine what transport investment is needed to boost the region's economy and drive sustainable economic growth. It is currently developing a strategic investment plan for the region which will set out a thirty-year investment pipeline for the South East's transport network.
Cllr Keith Glazier, chair of Transport for the South East, said: "The South East has always relied on rail more than any region outside London. Getting our economy back on track and hitting our net zero carbon targets can only be achieved if we build on that legacy and put rail at the heart of a joined-up regional transport system.
"We know that continuing to cater for ever-rising car use in the South East is simply not an option if we're to deliver the future we want . A better rail network can reduce congestion on our roads, improve air quality and safety in our towns and cities and boost connectivity and drive sustainable economic growth for people and businesses across the South East.
The changes set out by government are welcome and will put the focus back on the things that matter most to passengers.

But the needs of passengers in Basingstoke and Brighton are very different from those in Bradford or Birmingham – so it's vital that the new structure includes a strong regional voice to shape the decisions that affect people and businesses here in the South East.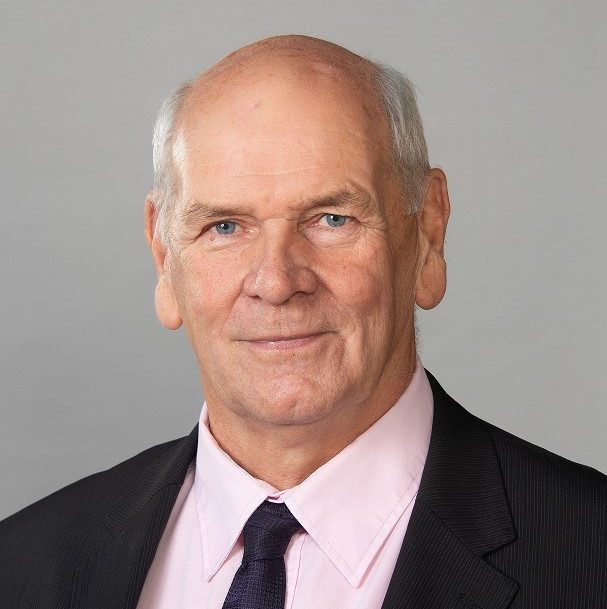 Cllr Glazier continued: "Transport for the South East brings together local authorities and other partners representing more than 7.5 million people and 350,000 businesses. Together, we're developing a thirty-year investment plan for our region which will include major upgrades to our busiest and most economically important rail routes, new connections and journey opportunities to reduce car-dependency and simple, integrated smart ticketing so people can easily plan and pay for journeys across transport modes.
"We look forward to working with Great British Railways and rail industry partners to deliver our plan for a greener, better connected, more prosperous and productive South East."