Commenting on the Chancellor of the Exchequer's Budget announcement, a Transport for the South East spokesperson, said:
'Levelling up'
"Despite what many think, the South East has high levels of inequality and is home to some of the most deprived communities in the UK. These are the places hit hardest by the pandemic and where people and businesses will find it hardest to get back on their feet.
"Levelling up is an issue for all of us – it's about making sure every part of the country is able to reach its potential. Our focus is on making the case for transport investment to go where it's needed most, including here in the South East."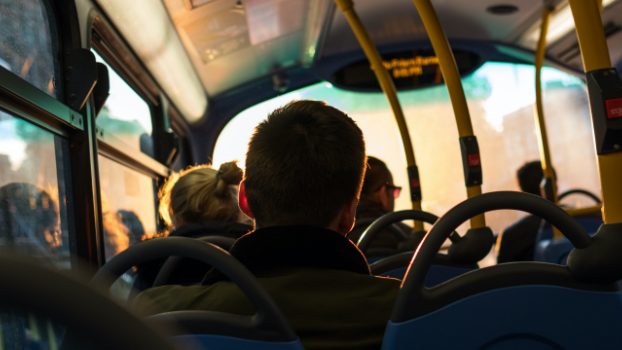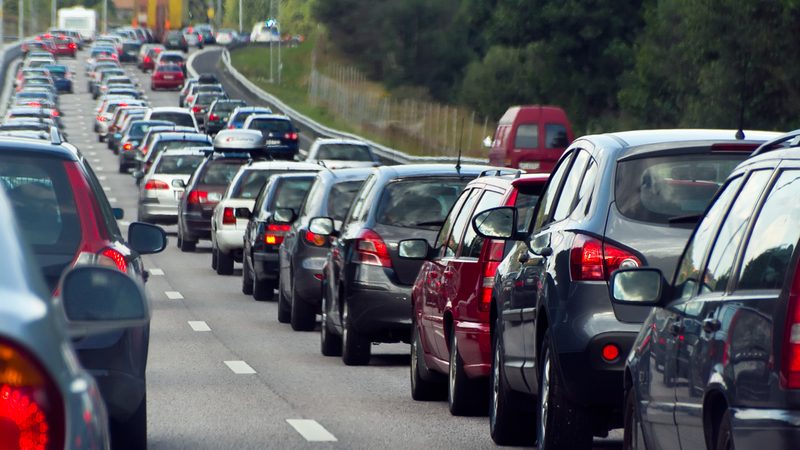 Fuel duty freeze
"Many motorists will welcome the freeze on fuel duty for a tenth year in succession. But we can't ignore the fact that, over that same period, rail fares have increased by 30% and bus fares by significantly more.
"If we're serious about building back better and achieving a net-zero future for our country, we need large-scale investment in high-quality, reliable and affordable public transport in the South East and across the UK."
Solent Freeport
"The creation of Solent Freeport is good news for our region and will further cement its position as the UK's most important international gateway. With the right investment, it will create new jobs and drive sustainable economic growth in our region and across the UK.
"We will work with local partners to make sure it's connected to a high-quality, sustainable transport network and that businesses have the infrastructure needed to trade with partners locally, nationally and internationally."